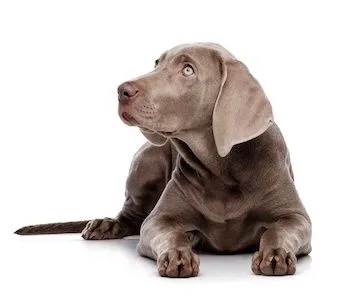 At Nature Coast Animal Wellness & Surgical Center, we believe in the importance of the bond people have with their pets. Our goal is to foster that bond and we do this by focusing on you and your pets' specific needs, with the individual care and attention you deserve. We have confidence in always offering the best care possible, but we also recognize that what is right for one client, may not be for another.

Nature Coast believes education and prevention are the keys to happy, healthy pets. Regular exams and consultations help us identify health problems in their early stages, but we can also take measures to prevent health problems from ever developing in the first place. We feel a big part of our job is client education. You are your pets' most important advocate and we can help you get the best information possible, so you can make educated decisions regarding your pets' health.
We look forward to having you visit us at our new hospital. Just give us a call to schedule your pets next appointment or stop by anytime for a tour!